The benefits of upgrading your windows are more varied than you might think.
The three most common reasons to upgrade windows are to gain energy efficiency, enjoy maintenance-free windows, and improve the look and value of your King, North Carolina home. Here at Mathis Home Improvements, Inc., we offer a wide variety of home improvements, including replacement windows, that provide benefits that go above the expected.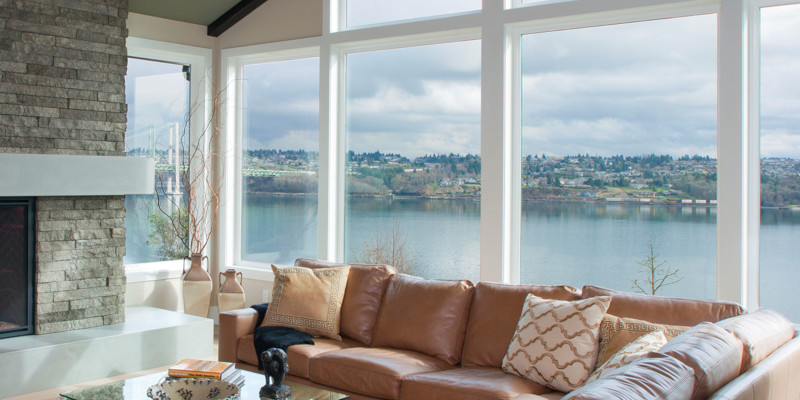 One benefit that you might not have realized is that replacement windows can save you time in more ways than not needing to scrape and paint them every couple of years. Vinyl windows are maintenance-free in that regard, but you'll also save time by avoiding the annual ritual of installing and removing storm windows. In addition, you'll need far less time to clean your windows because modern vinyl windows tilt in for easily cleaning of the outside. No more dragging a ladder around the house to do the second-story windows or climbing through the bushes to do the main level ones.
Upgrading your windows to Low-E glass has another added advantage. They block up to 95% of harmful ultraviolet light, which provides an improved environment for your family. UV light is damaging to artwork, window treatments, furniture, and flooring, not to mention the health hazard potential. Dual-pane glass windows also reduce outside noise, so thunderstorms won't be as traumatizing to young children or pets and your neighbors' music won't be quite as annoying.
If you have old windows that are not making you smile and that might not open easily or even able to lock securely, upgrading your windows is a wise investment. If you would like more information, feel free to stop by our warehouse or contact us for a free, no-obligation estimate.
---
At Mathis Home Improvements, Inc., we install windows for customers in Winston-Salem, Greensboro, High Point, Clemmons, Advance, King, Kernersville, Walkertown, and Mt. Airy, North Carolina.