Let us tell you about all the benefits you can experience with quality siding replacement.
If you are someone who enjoys scraping and painting the siding on your Winston-Salem, North Carolina home, then you have not come to the right place. If, on the other hand, you are looking for siding replacement to avoid that arduous chore and provide optimal protection to your home, among other benefits, then you are definitely in the right place. At Mathis Home Improvements, Inc., we offer quality vinyl siding that provides long-term durability.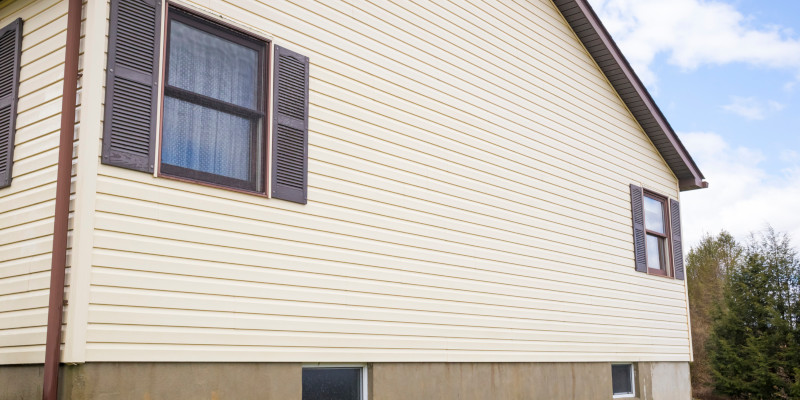 Our vinyl siding is certified to withstand winds up to 110 mph. It is quite literally the last siding replacement investment you will ever need to make. If that wasn't enough of a benefit, you'll also find that there are many different options to choose from that can add curb appeal to your home, which adds value so that your investment reaps you a higher selling price. Vinyl siding is resistant to fading, so it will continue to look nice for many years to come.
We welcome you to reach out to us to get a quote for siding replacement so you can see for yourself how cost-effective vinyl siding can be! Either stop by our showroom or call us to schedule a free, no-obligation estimate for siding replacement. If you have any questions, we'll be happy to answer them for you so that you can make an informed decision about this home improvement.
---
At Mathis Home Improvements, Inc., we offer siding replacement services for customers in Winston-Salem, Greensboro, High Point, Clemmons, Advance, King, Kernersville, Walkertown, and Mt. Airy, North Carolina.