Protect your home and enjoy even more benefits with our wide selection of siding options and experienced installation.
Siding is more than what makes your High Point, North Carolina home look the way it does. It is an important part of keeping your home protected from the elements and providing comfort for your family. Here at Mathis Home Improvements, Inc., we believe your siding should give you as many benefits as possible, so we offer quality vinyl siding that is moisture resistant, very low maintenance, environmentally manufactured, and weather resistant. It also provides climate control benefits, offers long-term durability, and is cost-effective and highly customizable.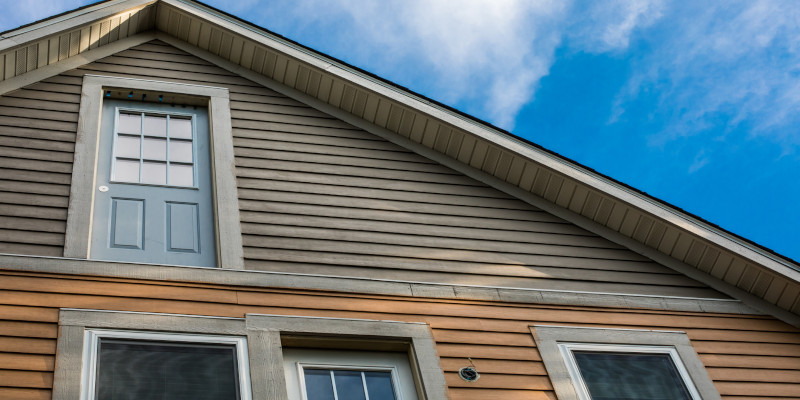 The versatility of vinyl siding makes it an exceptional choice. With many colors, textures, and styles available, you can get results that provide exceptional curb appeal and added value for your home. The features and quality of vinyl siding products today make it a great investment. Our siding is certified to withstand up to 110 mph winds. Not only will you never need to paint it like you do with other types of siding, but it will also retard the growth of mold and mildew and is resistant to fading. Since you won't have added expenses down the road, vinyl siding is a very cost-effective choice and more affordable than other types of siding.
If you would like to see all the siding options and colors available, we recommend reaching out to us by calling or coming by our showroom. We'll be happy to provide you with a free, no-obligation estimate for siding for your home and answer any questions you may have.
---
At Mathis Home Improvements, Inc., we install and service siding for customers in Winston-Salem, Greensboro, High Point, Clemmons, Advance, King, Kernersville, Walkertown, and Mt. Airy, North Carolina.