Siding protects against air loss, reducing how much you spend on energy bills.
When you look at the exterior of a home, you'll likely notice the siding, which is the material placed on the outside of the walls. Siding comes in a wide range of colors, materials, and styles, which means that property owners aren't limited to a certain look or design. Siding does more than enhance the visual appeal of a building – it also provides protection against air loss, which plays a role in the energy efficiency of the space. When walls are built, they have small gaps and leaks that allow heated and cooled air to escape. Siding can protect against this air loss, reducing how much you spend on energy bills to keep your home comfortable.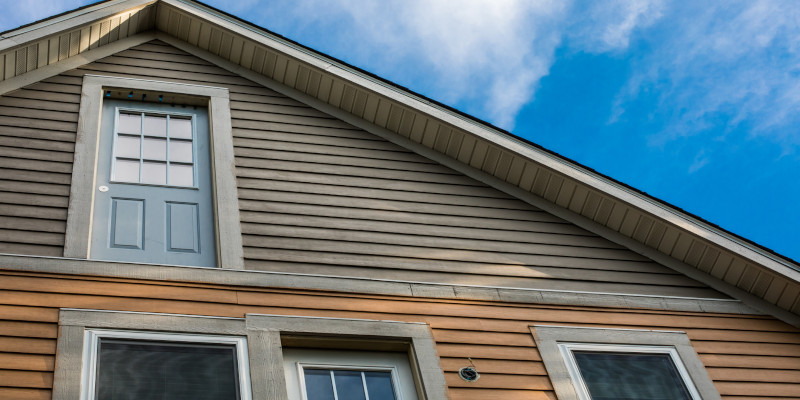 At Mathis Home Improvements, Inc., we offer siding services to property owners in Clemmons, North Carolina and much of the surrounding area. We highly recommend vinyl siding, as it is reasonably priced, easy to maintain, and visually appealing. This type of siding comes in a number of colors and styles, and we'll make sure it's painted with high-quality and durable paint that can hold up well when exposed to the changing climate conditions. Another key benefit of vinyl siding is its moisture resistance, which means it won't trap water or grow mold or mildew.
Upgrading or replacing your siding can increase your property value, boost your curb appeal, and even help with your monthly energy costs. Our technicians can take care of the installation process, allowing you to enjoy the benefits that come with new siding without having to do any of the work.
---
At Mathis Home Improvements, Inc., we install and service siding for customers in Winston-Salem, Greensboro, High Point, Clemmons, Advance, King, Kernersville, Walkertown, and Mt. Airy, North Carolina.