We recommend that you do not put off roof replacement when it is necessary.
Have you ever taken a drive into the countryside and noticed old homes or other structures that have fallen to ruin? Nearly every one that you will see has fallen in sometime after the roof failed because, without an effective roof, nothing else can stay standing for long. That might seem like a drastic example of why you shouldn't delay roof replacement if your Mt. Airy, North Carolina home's roofing has seen better days, but it is a factual representation. At Mathis Home Improvements, Inc., we would hate to see anyone lose their home or have to deal with the high cost of water damage and mold issues, so if you suspect you have a roofing problem, we encourage you to reach out to us.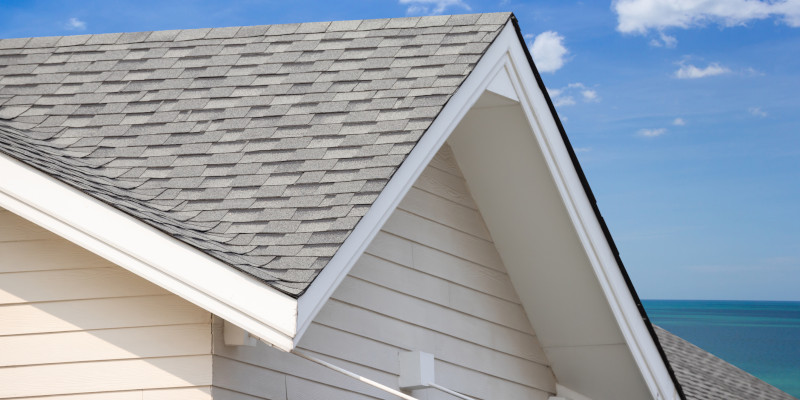 In many cases, the roof isn't as bad as the homeowner fears and we can extend its life as a roof repair contractor. Even if that buys you only a few years of time, it could give you the time you need to save up for roof replacement. On the other hand, if paying out for roof repair is just throwing good money after bad, we'll advise you that roof replacement is the better way to invest the funds you have.
We are experienced with several types of roofing, including flat, metal, and shingle roofing. Our experience in the roofing replacement industry has led us to offering products from the top manufacturers of roofing in the industry, namely GAF roofing, Certainteed Roofing, and Owens Corning shingles. We are happy to provide you with a quote for roofing replacement with the material that interests you and go over all the information that you need, so you can make the best decision for your situation. Call today to learn more.
---
At Mathis Home Improvements, Inc., we offer roof replacement services for customers in Winston-Salem, Greensboro, High Point, Clemmons, Advance, King, Kernersville, Walkertown, and Mt. Airy, North Carolina.