We offer installation, replacement, and repair services for various types of roofs.
Some roofing contractors handle just one type of roof, while others are equipped to offer several types of roofs for your Greensboro, North Carolina home. At Mathis Home Improvements, Inc., we are proud to say that we handle flat roofing, metal roofing, and shingle roofing. In addition, we offer roof repair services on all these types of roofs.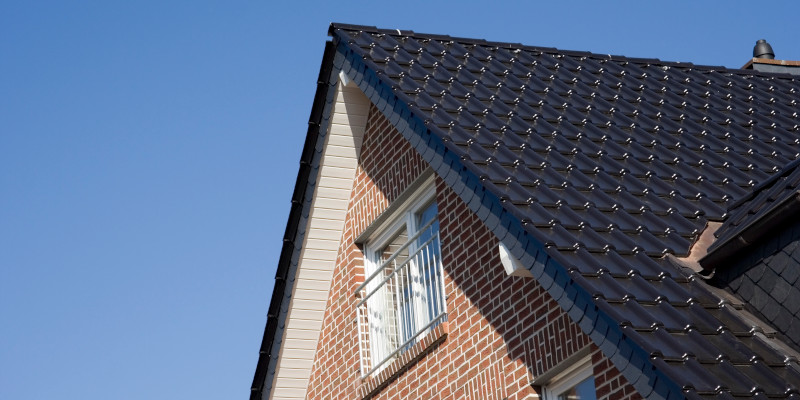 We believe it does you the most benefit to offer different types of roofs so that you can choose what best meets your objectives. In addition, there are several different styles under each classification, so we can usually accommodate most budgets and other concerns. This allows you to choose the most economically feasible choice based on your short-term and long-term goals.
We take the time to explain the advantages of the various types of roofs so that you know what to expect in terms of durability, performance, and other factors. We also complete a thorough inspection of your current roofing and give you an honest assessment about whether your issues could be resolved with roofing repairs or if replacement would make more sense. The final decision is completely yours, and we will never pressure you one way or the other. We simply provide the pertinent information so you can make an informed decision.
If you would like to know more about the types of roofs we install and repair, don't hesitate to reach out to us. We would be happy to provide you a free estimate for the roofing work you need done at your home.
---
At Mathis Home Improvements, Inc., we install and service multiple types of roofs for customers in Winston-Salem, Greensboro, High Point, Clemmons, Advance, King, Kernersville, Walkertown, and Mt. Airy, North Carolina.
Similar Services We Offer: