We want to help you make short work of your list of home improvements around your home.
Do you have a to-do list somewhere in your home of all the things that you need done? How is that list coming along? If you are tired of waiting for "someday" to have a front door that doesn't squeak, the siding repaired, or even the gutters cleaned, then you might need to start calling in the big guns, like our team here at Mathis Home Improvements, Inc. When you work with us, you can get that to-do list taken care of by experienced contractors in no time at all!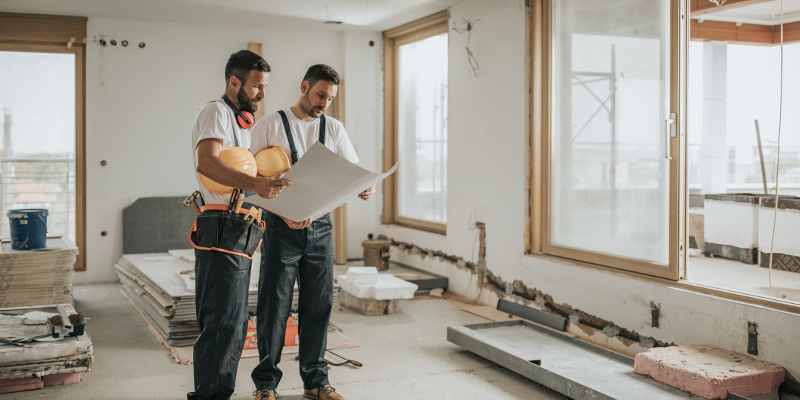 Not only can we take care of your home improvements quicker and more efficiently, but we are also here to make sure they are done correctly. Many times, when home improvements are completed by homeowners, they will find themselves short a tool, taking more time than they had planned. or completing the project incorrectly and needing to start over. Instead of wasting your precious little free time on projects around the house, why not let our team here at Mathis Home Improvements, Inc. take over the home improvements list for you? We can get the things you'd like done in a short amount of time, have professional results, and make sure no more of your weekends are wasted looking for items at the hardware store.
If you are tired of having a long home improvements to-do list for your King, North Carolina home, give us a call here at Mathis Home Improvements, Inc. and find out just how quickly your to-do list can become a done list!
---
At Mathis Home Improvements, Inc., we offer home improvements for customers in Winston-Salem, Greensboro, High Point, Clemmons, Advance, King, Kernersville, Walkertown, and Mt. Airy, North Carolina.