As our name suggests, home improvement is ingrained in what we do for clients every day.
Investing into your home is a great way to increase the property value and create a more functional and appealing living space. However, knowing where to begin when it comes to home improvement and renovations can be challenging. DIY home projects might seem like a good idea at first, especially when you watch shows on TV focused on people doing their own work, but the process is actually quite challenging and intensive. Turning these tasks over to an experienced team of professionals is the best way to ensure a better outcome and get the improvements you want in your house.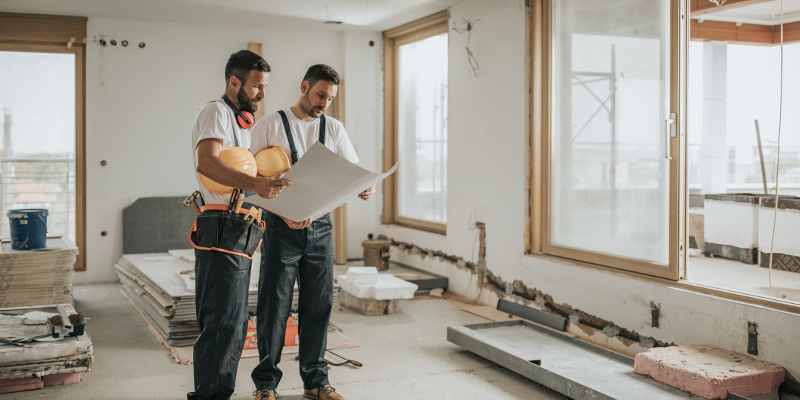 For property owners located in and around Clemmons, North Carolina, our team at Mathis Home Improvements, Inc. is available to tackle a range of home upgrade projects. As our name suggests, home improvement is ingrained in what we do for clients every day. Our goal is to enhance the living spaces for each of our individual clients, based on their unique needs and desires. When we begin a home improvement project, we consult with you to learn what you want to achieve out of the process. Additionally, we'll take your budgetary constraints into account and create a design that optimizes your existing space while giving you want you want.
If you have questions about home improvement or would like to request a quote for a renovation at your home, contact us today. We'll handle every step in the process, from pulling permits to checking and cross-checking local ordinances and regulations.
---
At Mathis Home Improvements, Inc., we offer home improvements for customers in Winston-Salem, Greensboro, High Point, Clemmons, Advance, King, Kernersville, Walkertown, and Mt. Airy, North Carolina.