Gutters aren't typically at the top of every homeowner's upkeep to-do list. However, you should inspect your gutters every so often to ensure that they aren't damaged and are working properly. To help guide you, here are the top signs that you need gutter replacement.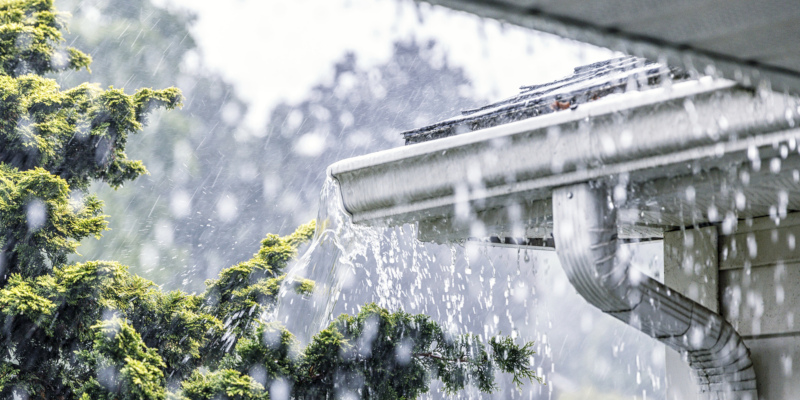 Cracks – If you begin to notice small cracks in your gutters, they need to be addressed right away. Small cracks in your gutter system will eventually grow into big cracks. If cracks go unaddressed, it can result in water damage on the exterior of your home.
Paint Peeling or Rust – Peeling paint or rust on your gutters is a big indicator that you need a gutter replacement. The paint on your gutters is typically made to withstand weather. If peeling and rust occur, this indicates that water is present in the gutter and causing significant damage.
Water Damage Around Gutters – When inspecting your gutters, try to do it on a day that is sunny and dry. If you notice water marks or damage underneath and around your gutters, this indicates that your gutters are either leaking or overflowing, which can cause water damage to your fascia.
Sagging Gutters – A clear indicator that you need a gutter replacement is if your gutters begin to sag or pull away from the house. Gutters may slowly start to sag and pull away from the house if they are filling up with water and can't sustain the weight.
We hope these signs will help you decide if you are in need of a gutter replacement. If you have any questions regarding gutters, and the services we provide, please contact us at Mathis Home Improvements, Inc. today!