Sun rooms can be a fantastic addition to any home. This fun extension of living space can be the perfect spot to enjoy the beauty of the outdoors all year long. Many homeowners use sun rooms for relaxation, yoga, a quiet place to read a book, hosting friends and more. If you are looking for more information on sun rooms, check out the article below for sun room tips from the pros.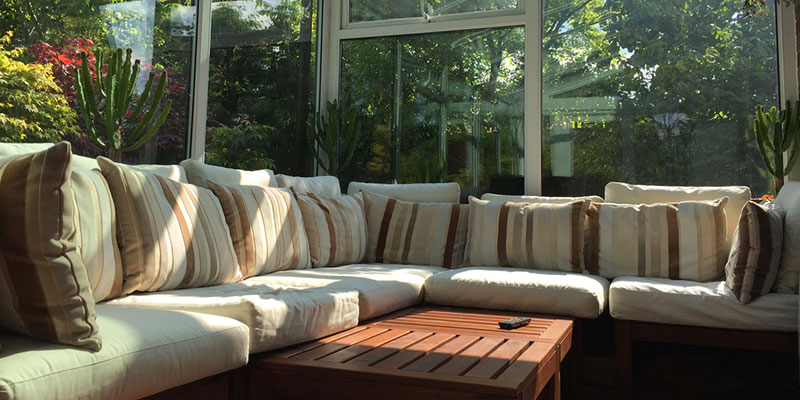 Think of Your Lifestyle. When it comes to sun rooms, it is important to consider your lifestyle when selecting where your sun room will go, what type of sun room you'll have, and if a sun rooms is even a good idea for you and your family. If you love spending time outside but would like a setting that is a bit more protected from the elements, a sunroom is likely a good idea.
Do Your Research. Next, there are a wide variety of sunroom options to choose from. Research your options to pick the best fit for you. Some elect to have sun rooms primarily for sitting, while others design more purposeful sun rooms. For example, you might want to use your sunroom as a greenhouse.
Know Your Budget Ahead of Time. Knowing your sunroom budget ahead of time will be a huge factor in what type of room you will have. Sun rooms cost money, and even more so if you decide to include heating and air conditioning, lighting, surround sound, and other features.