If you're getting new windows, congratulations! New windows can be exciting because you have smooth windows, heat regulation, and brightness to look forward to. So, you may be wondering, "How do I prepare?" Here are the top ways you can prepare for your window installation that will help the process go smoothly.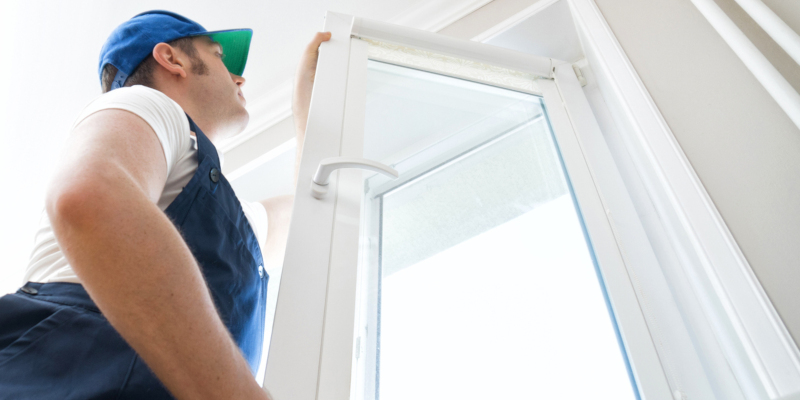 Clear the Area – First and foremost, clear the area. You'll want to make sure that there is no clutter, such as toys, decor, or outside equipment, getting in the way of the installers when it comes to the installation process. This will ensure that they can work efficiently and effectively without worrying about damaging your items.
Cover Furniture – If there is furniture around the area of installation, not only will you want to clear the area, but cover the surrounding furniture. There may be dust and debris that could possibly get on your furniture. Covering your furniture and valuable items will ensure that they won't get damaged or dirty in the process.
Deactivate Alarm System  – If you have a security system that is linked to your windows, deactivate your system for the day of installation so your install professionals won't be setting off your alarm every so often, potentially sending the police to your home.
Who Should Be There – At the time of installation, the homeowner should be there in case an issue arises. It is advised that pets and children are not around the installation area so ensure that no one gets hurt and the professionals can work efficiently.
We hope these tips will help you prepare for your window installation. If you have any questions regarding window installation, and the services we provide, please contact us at Mathis Home Improvements, Inc. today!