If you are considering selling your home and moving to a new one, you may be trying to think of ways to increase the resale value of your home. Upgrading and maintaining your house can significantly impact the property value. Home improvement projects that are big or small are the best way to increase your property value. Here are some ideas for home improvement projects you can do if you plan to sell your home.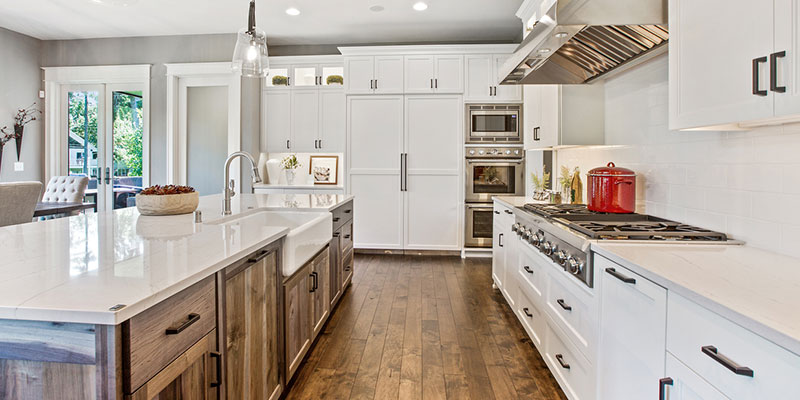 •  Kitchen Upgrades – Most potential buyers care deeply about the look and functionality of the kitchen. Upgrading or renovating your kitchen is one of the best things you can do if you care about the value of your property. Some ideas for improving your kitchen are painting the walls or cupboards, adding more storage space, changing the layout, or adding an island.
•  Bathroom Upgrades –Bathroom remodels are another way to appeal to potential home buyers. Some upgrades you can consider for your bathroom include adding new fixtures, painting, retiling, adding a vanity or mirror, and ensuring lots of storage space.
•  Transform an Unused Space –One of the best home improvement projects you can do to improve your space and increase its value is remodeling unused spaces. Depending on the area, you could create a children's playroom, a home office, a walk-in pantry, or a home gym.
•  Update Outdoor Living Spaces – Another home improvement project that can increase the value of your home is updating the outdoor living spaces. You may want to consider improving your deck or patio, adding a covered porch, or doing some landscaping or hardscaping to appeal to potential buyers.