Does your home's siding need some attention? Here are 5 reasons why installing vinyl siding is a great way to keep your home looking its best.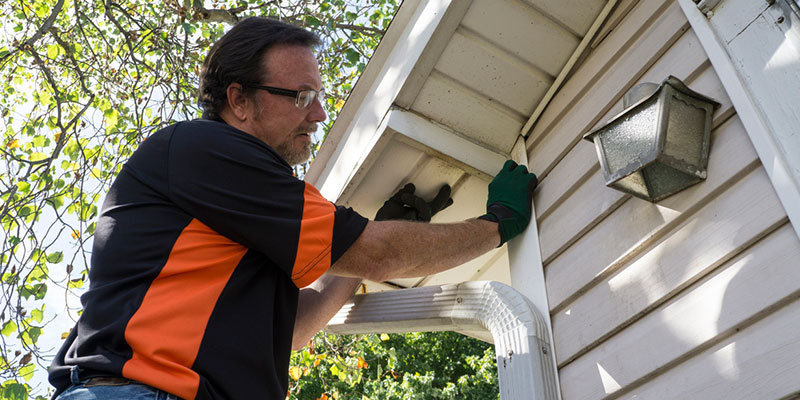 It's long-lasting. Vinyl siding is less likely to hold onto moisture, so it's a great option for preventing mold damage to your walls. Plus, vinyl siding can withstand some of the harshest weather conditions, meaning it can endure much longer than other types of siding.
It's versatile. Vinyl siding has many options for its appearance. At Mathis Home Improvements, Inc., we can help you find the color, style, and texture you're looking for with vinyl siding.
It's easier to maintain. Siding upkeep can be labor-intensive, but vinyl siding is much easier to maintain. It's easy to clean, so you don't have to spend hours repainting and scraping away gunk. In fact, most of the time, your garden hose is strong enough to clear away the dust and dirt of the outdoors.
It's fade resistant. Over time, sunlight exposure can dull your siding's color. However, vinyl siding is built to resist the fading that happens with other siding options, meaning your home's siding can retain its vibrancy longer.
It's better for the environment. Vinyl siding has less of an environmental impact compared to other options. Unlike many other types of siding, vinyl siding can even be recycled.
Choosing the right siding for your home can be a stressful process, so consider vinyl siding to give your home a clean, fresh look without sacrificing quality.