Here at Mathis Home Improvements, Inc., we know you care about your home, and we want to help you make it the best it can be. If you are in need of more space, our team can help you create the perfect addition to give you the extra room you need. In this article, we'll go over a few things to consider when designing home additions in order to make sure your addition gives you the new functionality that you are currently missing.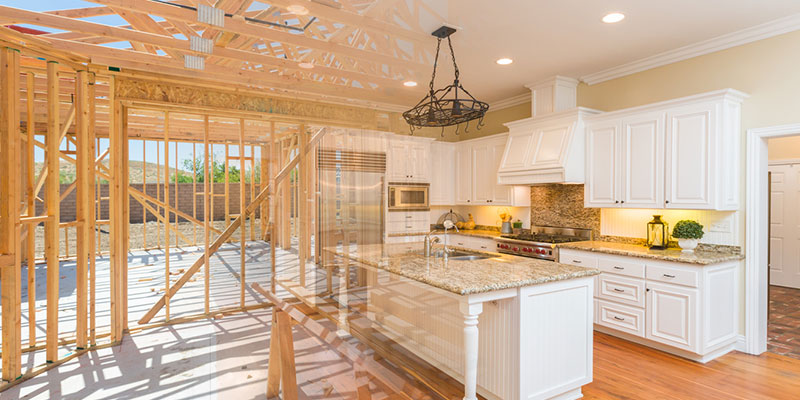 Your Objectives- When planning home additions, you should always start by identifying your goals and objectives–that is, how exactly do you plan to use your new space? Do you need new bedrooms or play spaces for a growing family? A home office for a growing business? A bigger and better kitchen? Pinning down these answers will help guide the rest of your decisions and make the rest of the planning process easier.
Your Budget- Another thing you should definitely consider when it comes to home additions is how much you are prepared to spend. Knowing your budget ahead of time will help you prevent costs from spiraling out of control.
Your Priorities- Once you know the purpose of your home addition, you can start to prioritize the various items you will need to bring your vision to life. We encourage you to think about all the features you want your new space to have, then start deciding which items are must-haves and which ones you could part with if necessary. For instance, if your new addition is a kitchen, you'll probably want to prioritize things like your appliances and cabinets, and be prepared to compromise on more decorative flourishes.