As you can guess from our name, our goal here at Mathis Home Improvements, Inc. is to help you make your home the best it can be. One of the most important parts of any home is the siding, as it protects the internal structure of the house from the harsh elements. While siding is designed to last for a long time, it will eventually need to be replaced, and it can be hard to tell when your siding has reached that point. In this article, we will go over three signs that you need new siding in order to help you recognize when it's time to replace yours.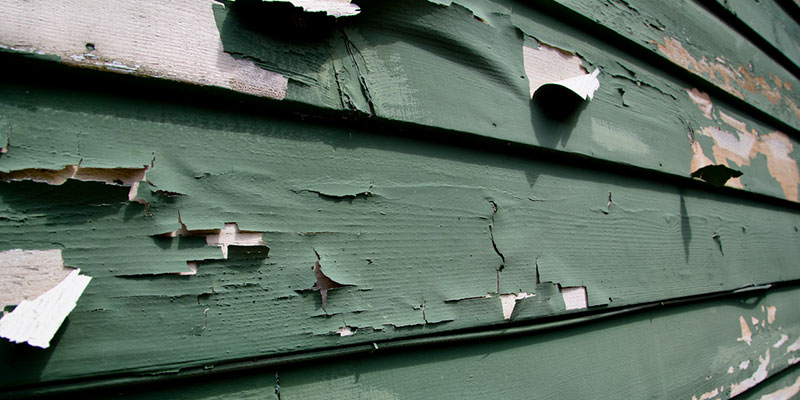 Cracking or Sagging- One sign that you need to replace your siding is noticeable cracks or sagging in your current siding. If the siding on your home is showing these clear signs of wear and damage, then it's probably not doing its job of protecting the house underneath, or at least it won't be able to do so for much longer. In this situation, we encourage you to invest in new siding so that you can make sure your home is protected.
Pest Damage- Another indicator that you need to replace your siding is visible damage from pests such as termites, carpenter ants, woodpeckers, etc. The damage that these creatures can cause typically goes much deeper than just the surface, and the integrity of the siding panels is likely compromised, which means you should replace them with new ones
Storm Damage- A third situation in which you will definitely need new siding is if a storm has damaged your home. Storms and other severe weather can rip whole sections of siding off, in which case you will need to get the missing panels replaced as soon as possible.