Home additions are a great way to take your existing home and make it your dream home with just enough space.
If you are quickly running out of space in your current home, then you might be considering a move to a larger home. However, if you love the area and the people around you or just really dislike the process of moving, gaining more space might be better done with the option of a home addition for your Winston-Salem, North Carolina property. Home additions are not something that can be done by just any contractor out there, but they require the experience and expertise of a knowledgeable person. Here at Mathis Home Improvements, Inc., we are the ones for you when you are thinking of planting down roots in your space with home additions.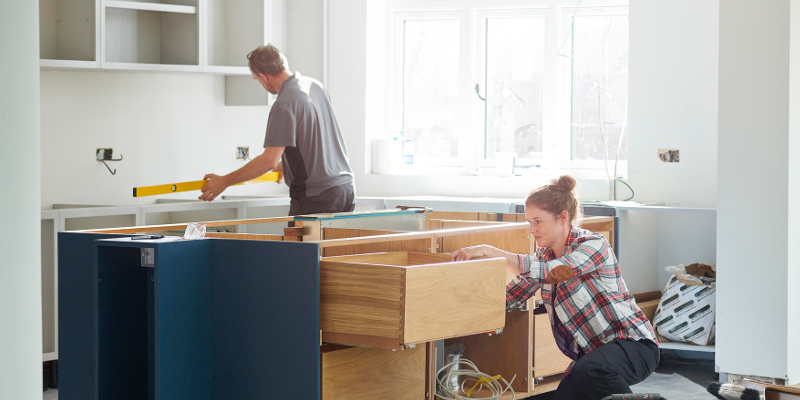 Because home additions will invariably change the footprint of your home, there are permits to be filed and ordinances that need to be checked and cross-checked. With the 22+ years of experience that we have working with things like home additions, you can count on us here at Mathis Home Improvements, Inc. to not only have your best interests in mind when it comes to your home additions, but to also make sure everything is done legally and through the proper channels. This ensures that you won't be slapped with fines or issues throughout the construction process.
Whether you need to add a bathroom and bedroom because of an aging parent coming to live with you or you would like to expand an existing space, we would love to help you turn your Winston-Salem home into a place you can stay for a while longer.
---
At Mathis Home Improvements, Inc., we build home additions for customers in Winston-Salem, Greensboro, High Point, Clemmons, Advance, King, Kernersville, Walkertown, and Mt. Airy, North Carolina.

Similar Services We Offer: