Home additions add square footage, which translate to higher property values.
Do you feel like you're running out of space in your home? You're certainly not alone. When you purchased your house, it was probably perfect for the living situation at that time, but your situation may have changed. Perhaps you added a family member or two, or maybe you have accumulated more stuff and don't have the room to store it properly. You have a couple of options when you run out of space at home. The first is to pack up and move to a larger space, although doing so certainly has a few drawbacks. Moving is hard on everyone involved, and the process is often quite expensive. You may not get exactly what you want in the next home, which means you could find yourself in a similar situation in the not-too-distant future.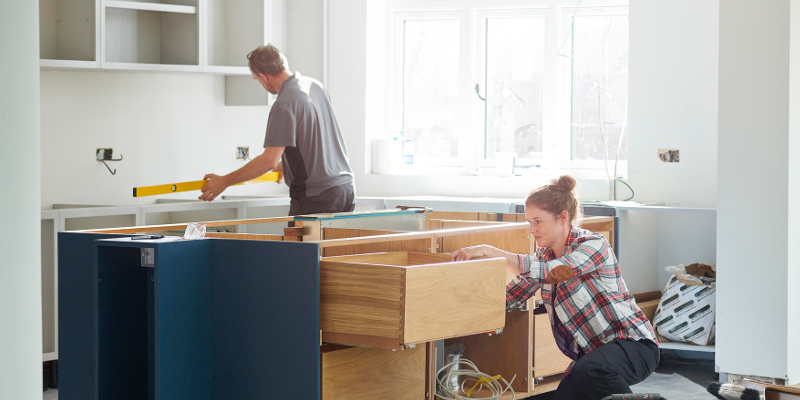 The second option is to add onto your existing home. A home addition is a great option when you've run out of space because it gives you the extra room needed to relax and feel more comfortable at home, while also adding to the value of your property. Home additions add square footage, which translate to higher property values. You can also customize your home addition to get exactly what your family wants and needs. If you want space to entertain, a new living area could be the ideal addition. When you need more bedrooms to accommodate a growing family, you can have these added to your home.
At Mathis Home Improvements, Inc., we offer home additions in and near Advance, North Carolina. Our experienced technicians have years of experience and can design and construct high-quality and functional home additions.
---
Home Additions in Winston-Salem, NC
Home Additions in Clemmons, NC
Home Additions in Greensboro, NC
Home Additions in High Point, NC
Home Additions in Kernersville, NC