We have the ideal solution for you if you've been considering gutter guards.
There are several reasons why you might wish to have gutter guards installed on your Clemmons, North Carolina home. Perhaps you are considering a rain catchment system for watering your flowerbeds and other landscaping. Perhaps you've grown tired of cleaning leaves and debris out of the gutters. Perhaps you just don't feel safe getting up on a ladder to perform this necessary task. Whatever the reason might be, you can trust us at Mathis Home Improvements, Inc. for quality gutter systems with gutter guards that perform as expected.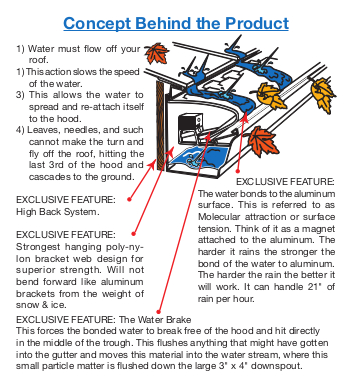 The reality is that the vast majority of gutter guards that you add to an existing gutter system do not perform as well as you might expect. While they keep leaves and debris out of the gutters, they usually block water from reaching them, as well. What happens is the leaves clog up the mesh and the water then runs over the leaves and gutter guards which is no better for your property than having no gutters at all. The better solution is a specialty gutter system that has its own gutter guard technology included.
If you are looking for the best gutter guards that won't break, leak, or damage your home, you will love the Gotcha Covered Gutter System, which is a full gutter system that we can install for you. Unlike the typical screen gutter guards, this system has a unique design with an aluminum surface that causes water to stick to it like a magnet. The water is slowly guided into the gutters, while other objects, such as leaves and pine needles, simply slide off the roof and onto the ground below.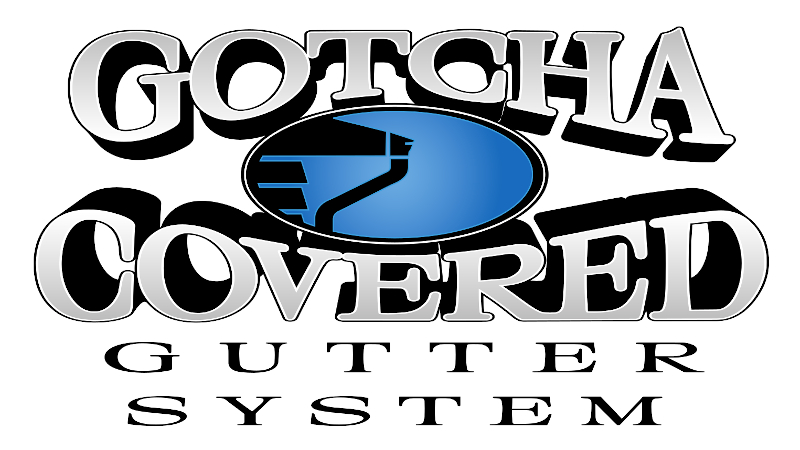 With an exclusive high-back system and a poly-nylon bracket web design for superior strength, these gutters will not break, even under the weight of snow and ice. This system can even handle up to 21" of water per hour! Best yet, the Gotcha Covered Gutter System is maintenance-free and comes with a lifetime warranty.
If you would like to know more about our gutter services, including the Gotcha Covered Gutter System, or our other home improvement products and services, don't hesitate to reach out to us.
---
At Mathis Home Improvements, Inc., we install and service gutter guards for customers in Winston-Salem, Greensboro, High Point, Clemmons, Advance, King, Kernersville, Walkertown, and Mt. Airy, North Carolina.